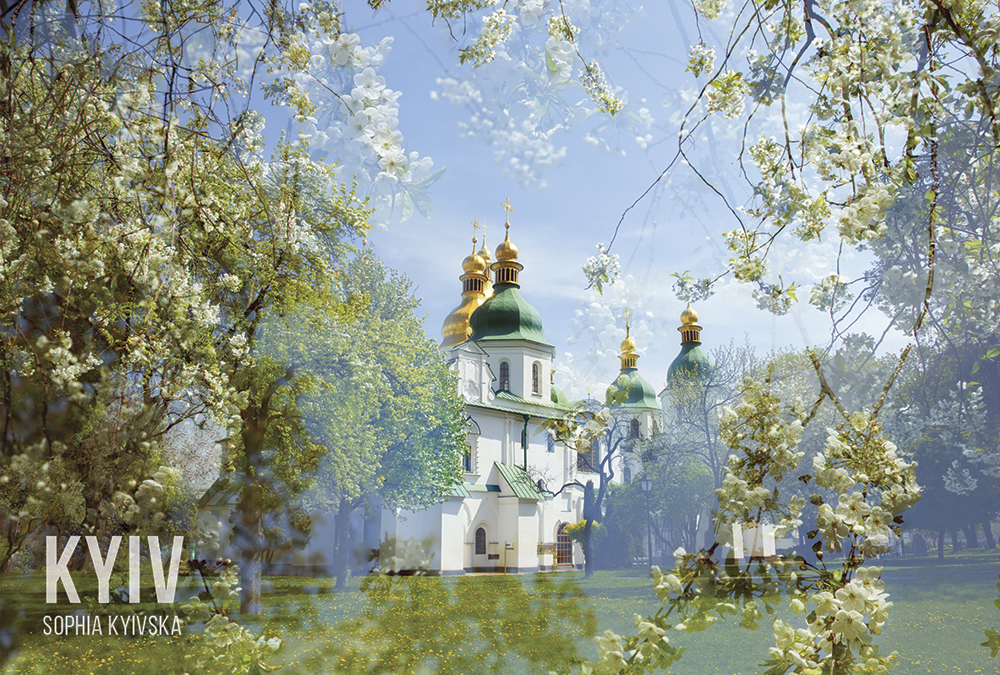 Photo excursions in Kiev
Sightseeing with professional photo shooting - great idea for exploring the most cinematic places in Kiev. Don't run with a group tour. Relax and try to see all the beauty of the places around you. I will try to make your experience in Kiev unforgettable and full of pleasure.
Explore, enjoy, learn
I will show you the most beautiful and meaningful places of our capital, my favourite spots and viewpoints. You will have amazing photos from your trip or I  can teach you how to make good shots. Enjoy your day take the best souvenirs with you - great memories and good shots.
Order 8-hour tour and receive a present - set of unique greeting cards with my photos of Ukraine and Kiev.
I speak English, Polish and a bit Italian.
If you already have ordered any tour or have plans for a visit - I can accompany you as a photographer.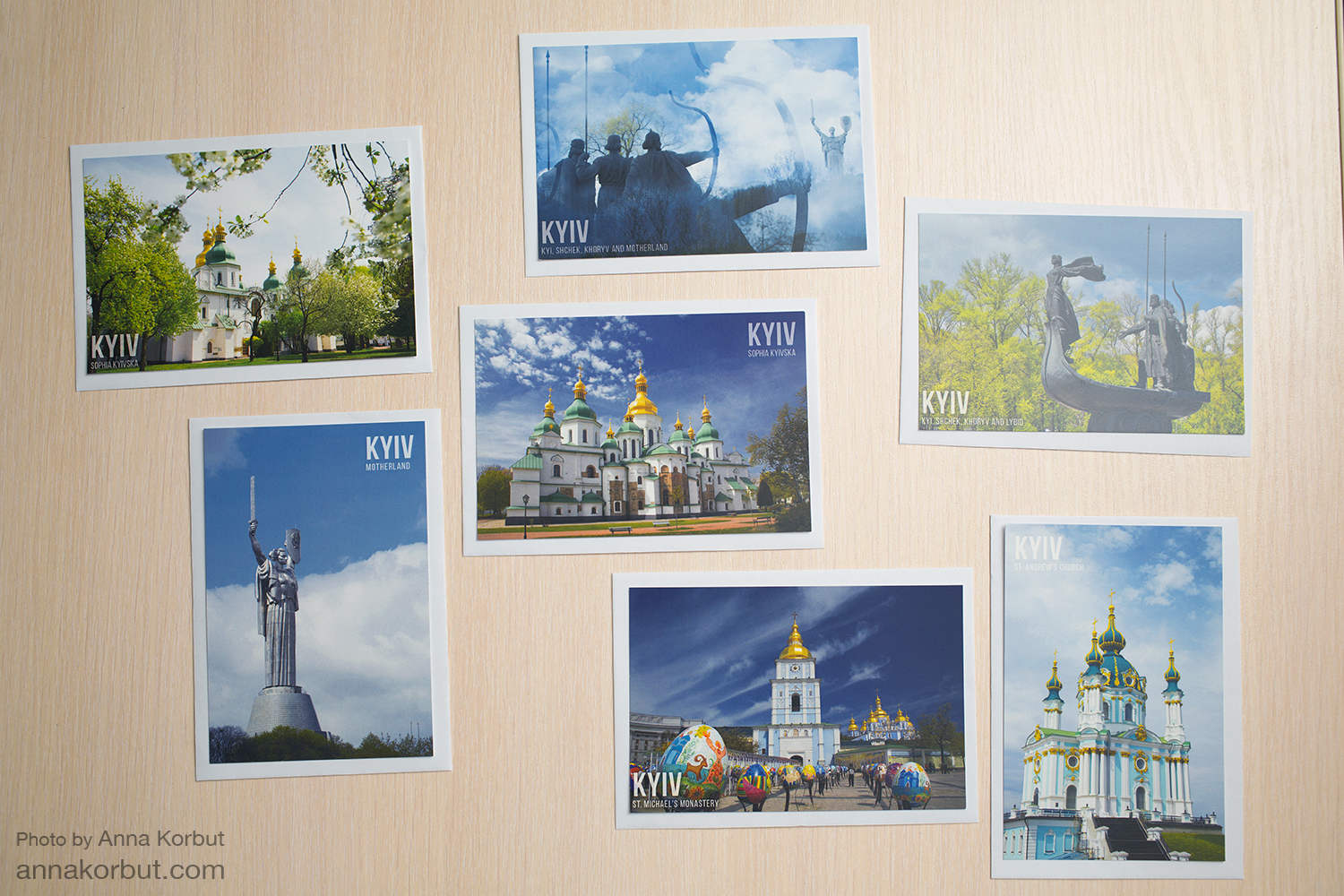 Order you photo-tour
Ask you questions and let's go!
You can contact via Facebook, e-mail, LinkedIn or by phone.